And… that look in his eyes in the end. CASE CLOSED.
YeoNiverse - Yoo Yeon Seok International Fan Club
Retaining the Korean title as 상의원 (sanguiwon), Yoo Yeon Seok's newest movie is now officially titled <The Tailors>, only a slight departure from previous title of <Royal Tailor>. Slated to hit the big screen on December 2014, the movie releases its first ever trailer along with character poster. Check the video on Daum.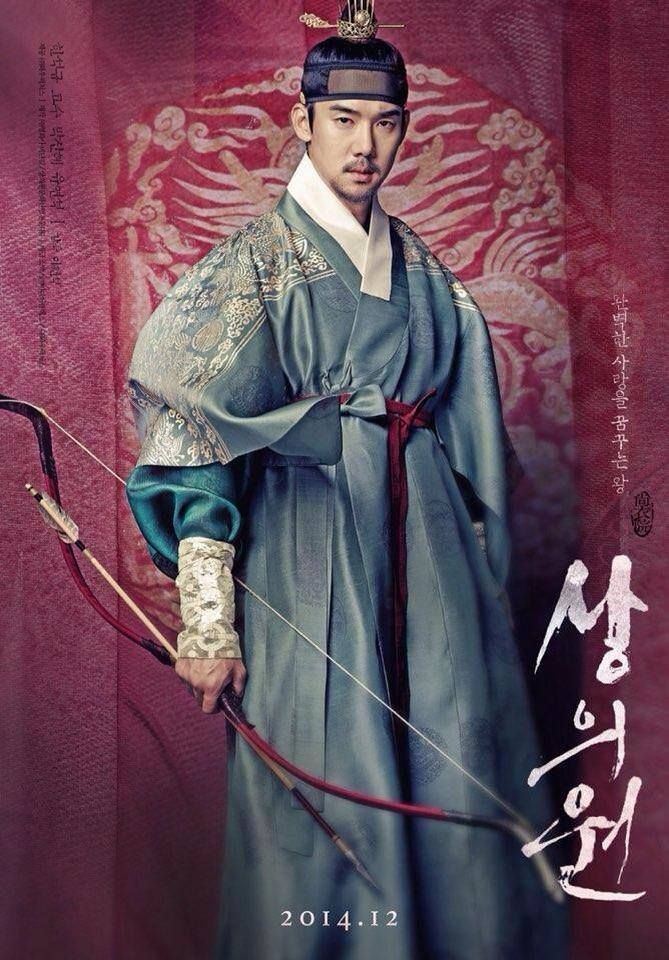 Get your time turner ready, YeoNizens.
Coz we're gonna go back to Joseon Dynasty era to watch the King (Yoo Yeon Seok) and his Queen (Park Shin Hye) embroiled in a sticky situation with two Royal Tailors (played by Go Soo and Han Seok Kyu). And if you read somewhere before about the King having a cold temperament, guess the spoiler is so spot on because who doesn't get goosebumps upon seeing the death glare sent by King Yoo Yeon Seok toward the end of the trailer?
We all do here.